Fire Hydrants


TESTS: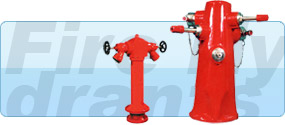 BODY: cast iron / MAX. WORKING / VALVE SEAT: bronze PRESSURE: 14 bar / COATING: fusion bonded epoxy
TEST PRESSURE: 24 bar
Read more..
Couplings & Valves


FIRE HOSE COUPLINGS & LANDING VALVES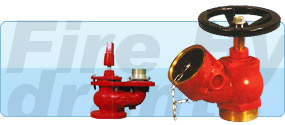 Variety of copper, Brass and Aluminum Products Couplings, Nozzles Hydrants and connections.
Read more..
FIXED, SWINGING HOSE REELS


MANUAL & AUTOMATIC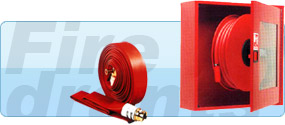 30 m. Hose with multi-purpose nozzle.
30 m. 2.5" Fire hose with multi-purpose
with landing valve 2.5".
Manual & automatic available.

Read more..